New album release by Belgian record label Cypres
Dedicated to the Ensemble Fractales "To become a tree" is interpreted  among recent quintets by Claude Ledoux, Maurizio Azzan and Salvatore Sciarrino.
COMMERCIAL RELEASE : MARCH 11TH, 2022

2021/22, a cultural season unlike any other, brings the 30th anniversary of Cypres. Musical renewal and reinvention is of the essence for any record label in today's environment. An enterprising spirit; a constant quest for newly composed works; firm roots in the local musical landscape; representation of prestigious names and advocacy of young talent: all these are elements that constitute our particular creative formula. Now that we are 30 years old we can confidently take pleasure in sharing our musical philosophy with you.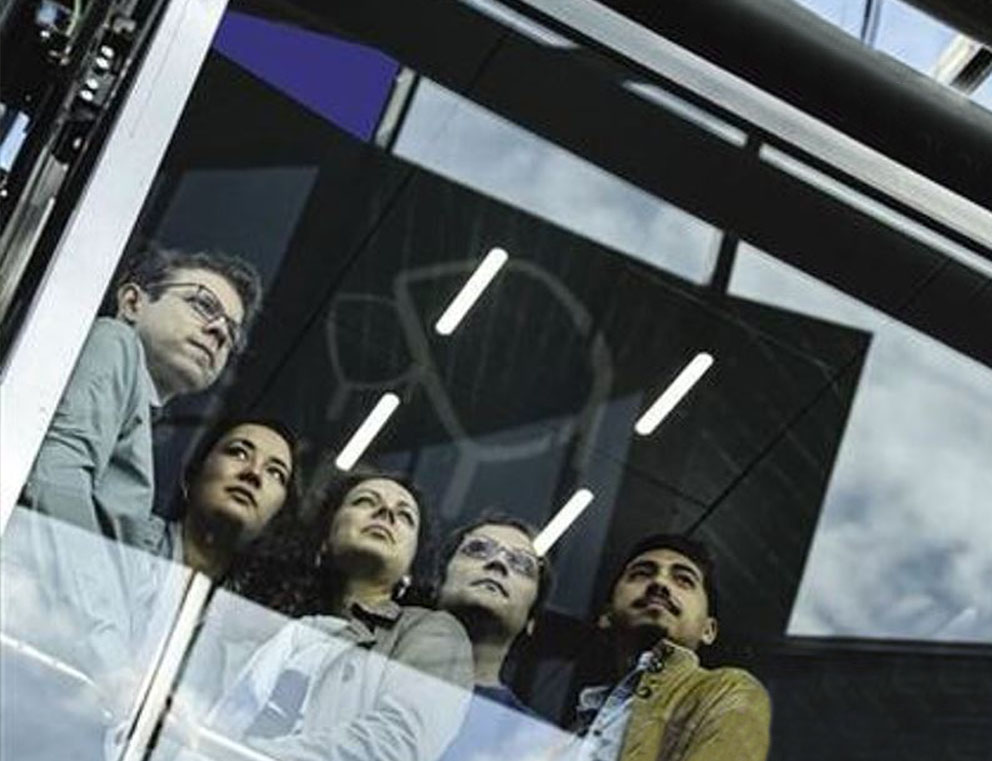 For this portrait album, which inaugurates their collaboration with Cypres, the Fractales ensemble has chosen to bring together four key pieces from their repertoire, four quintets in which the alchemy between the ensemble's sound and the work of the composers is revealed, the fruit of numerous exchanges between musicians and creators. Saturated textures, erased melodies, extra-western inspirations and games of temporality are among other things on the programme of this adventure. Fractales symbolically evokes the vision that the ensemble has of today's musical composition: a scene that is infinitely fragmented, irregular and plural, but in which each creation illustrates a common and shared search for the individualisation of musical languages. Their artistic work aims to highlight this diversity, while bringing together these writings in a spirit of sound exploration.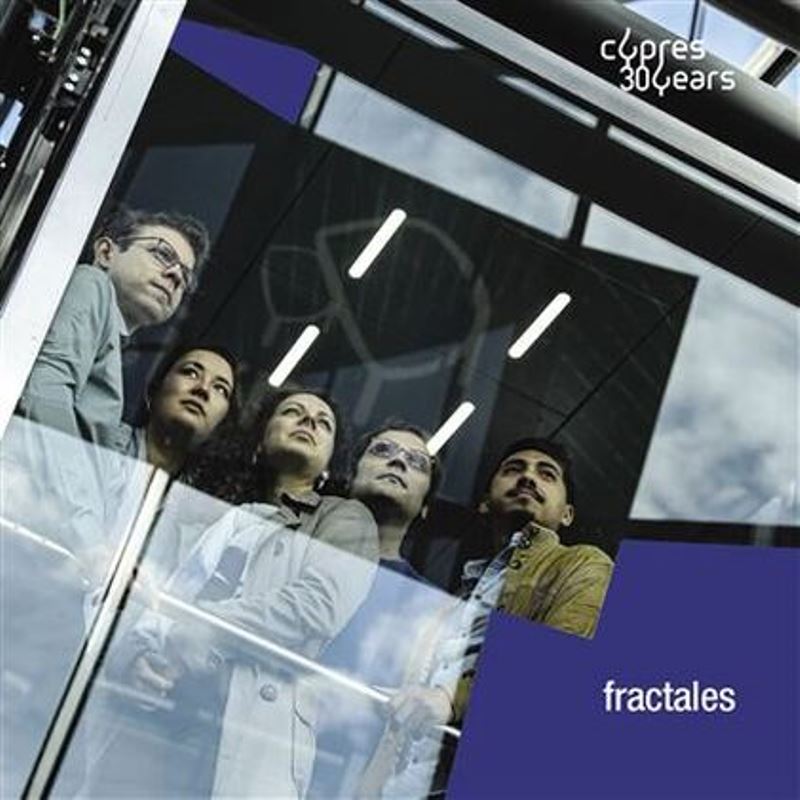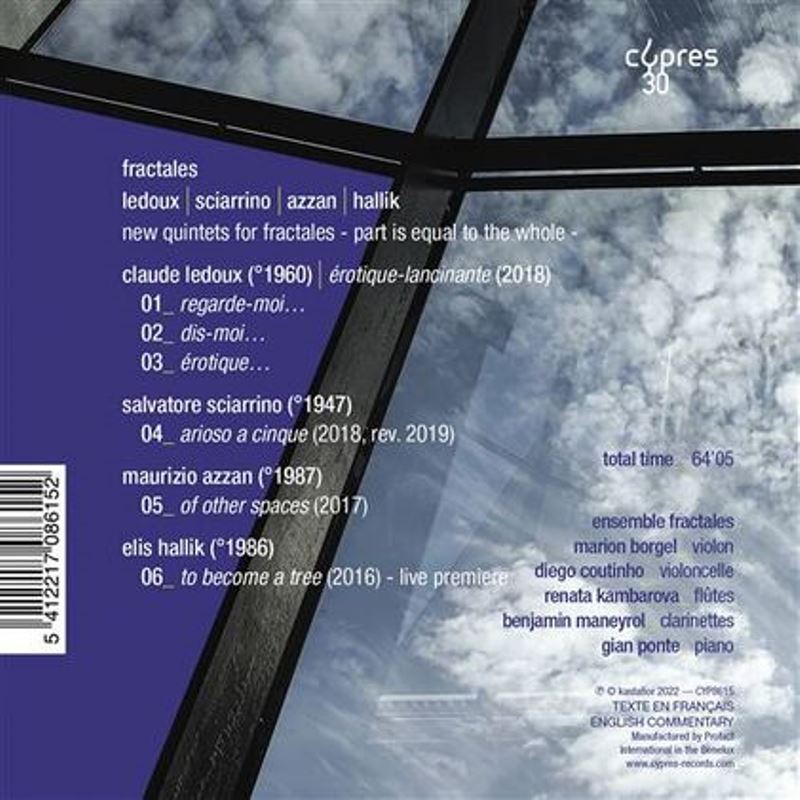 Claude Ledoux (°1960) | Erotique-Lancinante (2018) pour violon, violoncelle, flûte traversière, clarinette et clarinette basse et piano
01_ I.Regarde-moi…
02_ II.Dis-moi…
03_ III.Erotique…
Salvatore Sciarrino (°1947)
04_ Arioso a cinque (2018, rev. 2019) pour violon, violoncelle, flûte traversière, clarinette et clarinette basse, piano
Maurizio Azzan (°1987)
05_ Of Other spaces (2017) pour violon, violoncelle, piccolo, clarinette basse et piano spatialisés
Elis Hallik (°1986)
06_ To Become a Tree (2016) pour violon, violoncelle, flûte basse et flûte traversière, clarinette basse et piano