Residency Programme with the Ensemble U:
Elis Hallik is one of the composers in residence with the Ensemble U: this year.

The topic of this year's Residentuu:r investigates the role and potential of musical recordings at the present day, in the decay of CD culture, learn about the needs of nowadays listeners. Ensemble U: starts to work on the concept of dynamic, interactive recording, that changes over time on different listens.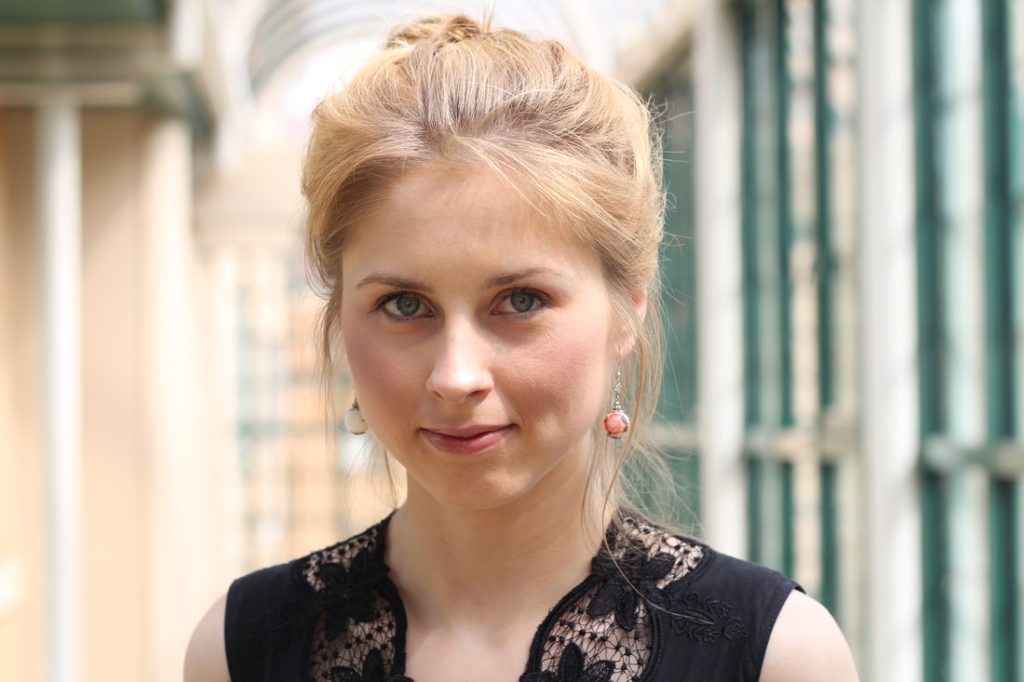 Residentuu:r is a creative residency series initiated by Ensemble U: in 2016. Initially it was to work with composers and to learn from them (2016/17 –  Liisa Hirsch, 2018 –  Andrus Kallastu), in 2019 U: worked with  music of deceased composer Udo Kasemets (1919-2014), 2020 opened the subject to broader view and investigated artificial intelligence, in 2021 the series was about music criticism. In 2022 the central issue is musical recordings.
 
In the first half of 2022  four public workshops will take place, in the end of the year new pieces will be composed by Age Veeroos and Elis Hallik  according to the ideas and principles worked during the workshops. Next to the composers and U:,  Taivo Lints, a scientist, artist and a long time follower of U: is  member of the creative crew.
 
Everybody interested is welcome to come the events and think and think along!
 
The meetings, subjects and invited guests:

We 26.01.22 6:00 PM
Vabamu conference room (Toompea 8, Tallinn)
Introduction – past, present, future
Guests: Martin Elste (Berliin, via video call), Peeter Vähi

We 09.03.22 6:00 PM
Interactive (re)mixing (U:); ambivalent scores (Elis Hallik)
 
We 06.04.22 6:00 PM
Guest (via video call): Scott Miller (USA)
Interactive album "Blind Date" (in collaboration with Taavi Kerikmäega), remote recording sessions

We 04.05.22 6:00 PM
Experiments with dynamic recordings, discussion

All meetings will last around 1.5 hours
 
Entrance with valid COVID certificate